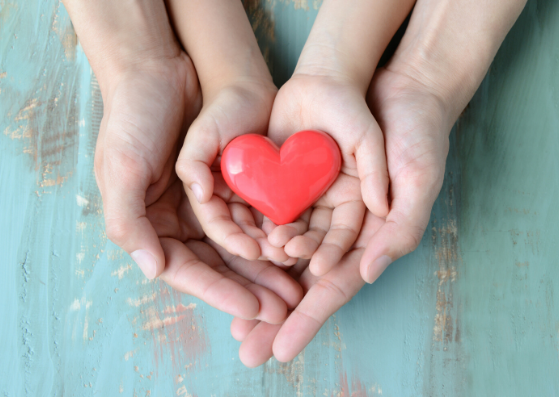 This ongoing and developing global pandemic we all now find ourselves in has definitely been a teaching moment for all of us in so many ways. I'd like to share a few key lessons I've learned specifically in the area of family life and fatherhood.
But before anything else, allow me to briefly introduce my family. I am 54yo entrepreneur and executive, and by December of this historic year, my wife Carol and I would have been married for 30 years. Our eldest daughter, Stella, 28, a jewelry entrepreneur, tied the knot right before ECQ last February 1 (a miracle in itself) to our new son-in-law Mico, a banker. Whilst our younger daughter Nicole, 25, an art writer and researcher, continues to live with us and works for a Singapore-based Art Gallery on a largely virtual and WFH basis here in Manila, long before work-from-home became today's norm for most companies globally.
Allow me to frame my sharing through three key insights.
First insight is that, the father, as head of the family, truly has a significant impact on the overall atmosphere in the home. Since ECQ literally forces the family to stay together inside the home for several months, having a stable, warm, lighthearted and loving atmosphere is paramount. And I've learned that as a father, I have a great role to play in promoting such. I have realized that this is particularly critical during ECQ because of the attendant anxiety and stress brought about by the pandemic.
Second, I now realize that the precious time that I've invested through the decades, having weekly one-on-one dialogues with my daughters, has been a major factor in building up my relationship with my daughters, and to some degree the relationship of my daughter Stella with her new husband. In a stressful situation like a lockdown, having solid relationships with each family member, whether living physically with or apart from you, is crucial in keeping the family unity under difficult and fluid circumstances.
And finally, third, the loving teamwork between husband and wife is truly the bedrock that will determine the level of success in going through a crisis as a family. Carol and I are fortunate to have life-long married-couple friends who have modelled to us how an enduring and loving marriage can be achieved. This has a huge impact on the children as they will inevitably have to look for a source of strength as they also labor through the pandemic in their own way.
In closing, learning from Covey, what is key is to do the 'important' and 'not urgent' things as a way of life, so that when a crisis suddenly hits, all those years of investment in such things will provide the source of strength and peace for all concerned.
by Bingo Soriano