PROTECT, PROMOTE, PRESERVE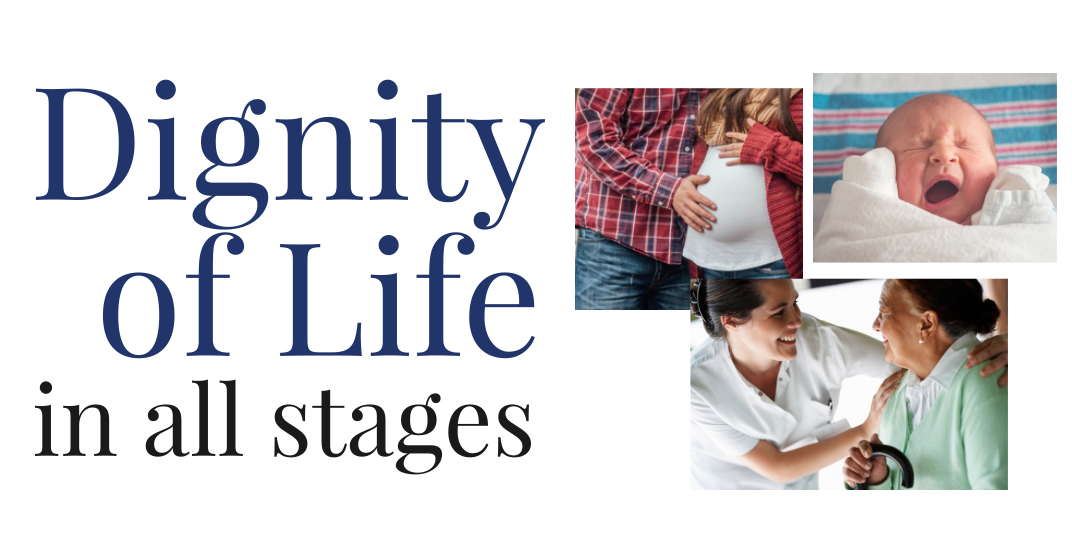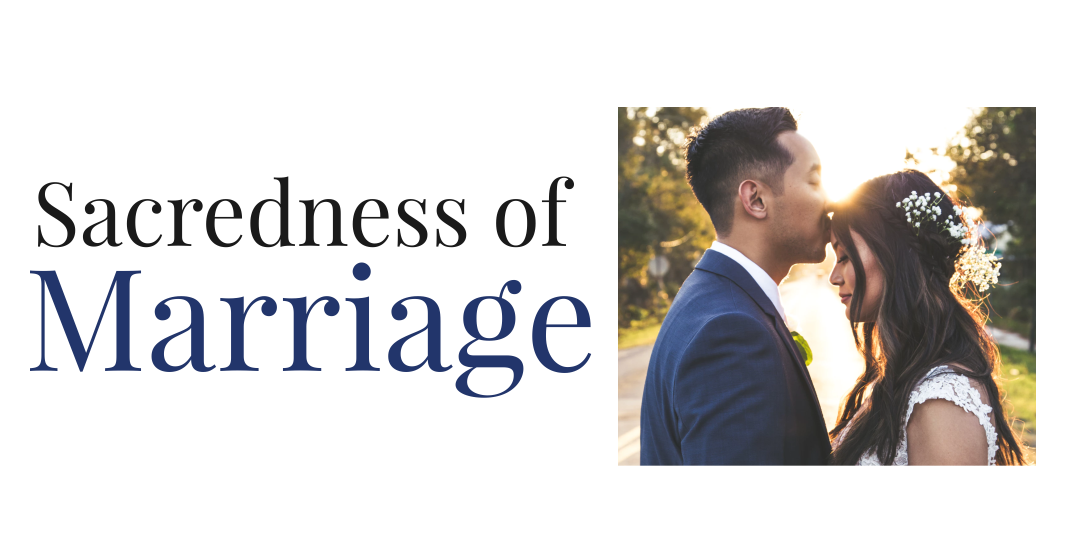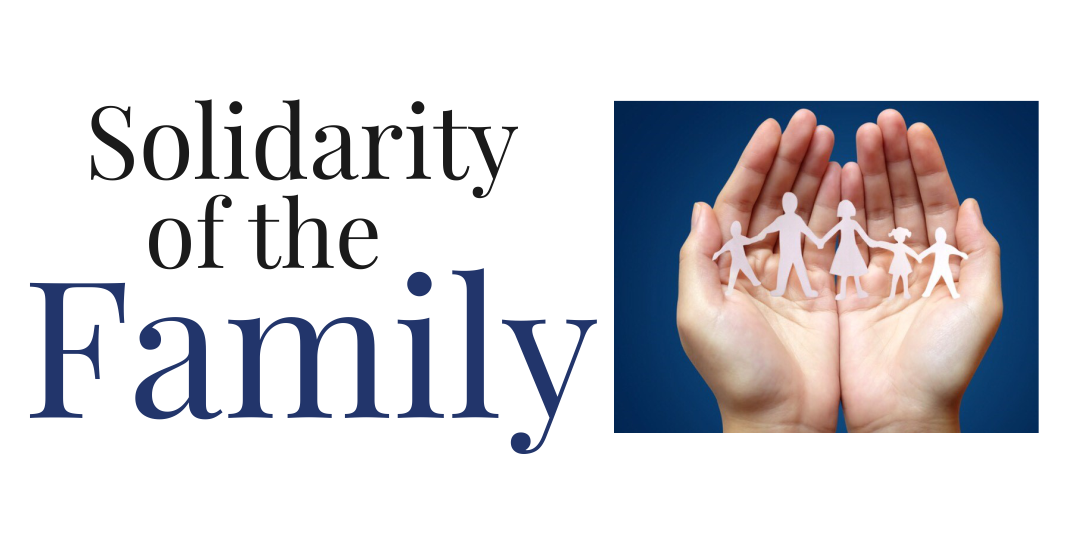 Take a Stand for Family and Life against deaths
Divorce Euthaniasia Abortion Total Fertility Control Homosexual Agenda Sex Education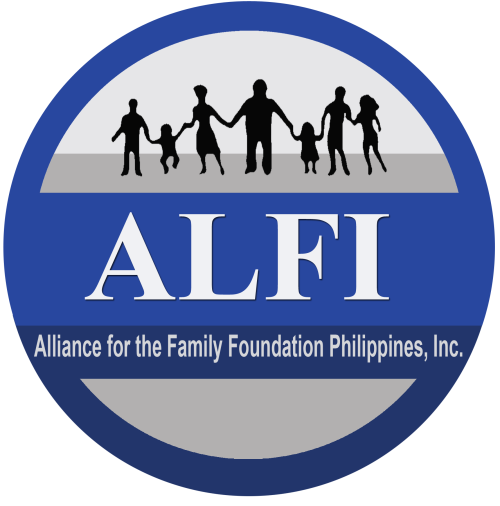 ALFI is a multi-sectoral organization committed to preserve and restore Filipino family values in the face of all threats in the form of proposed/current legislation, government programs and public projects. It aims to do this by awakening Filipinos to the negative and ruinous consequences of harmful legislation, programs and projects concerning human life, marriage, family, and education, through sustained and vigilant effort.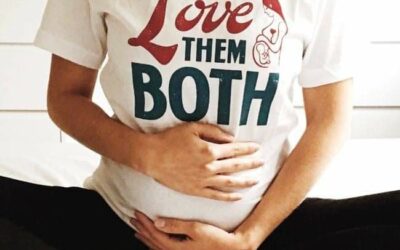 September 28 was International Safe Abortion Day. The abortion advocacy group Philippine Safe Abortion Advocacy Network (PINSAN) held an online event called "Decriminalize Abortion Now." They said abortion must be legalized to "Save People's Lives." That is false....
read more
[wonderplugin_video iframe="https://youtu.be/5eU0gydb8Gc" videowidth=600 videoheight=400 keepaspectratio=1 videocss="position:relative;display:block;background-color:#000;overflow:hidden;max-width:100%;margin:0 auto;"...
read more
Atty. Maria Concepcion S. Noche, ALFI President, gave a talk entitled Marriage Under Attack: Divorce and Its Lies last August 21 during the Live Life Conference 2021.
read more
In light of the discussion on the unnumbered bill in substitution to House Bill Nos. 100 and 2263 entitled "An Act Instituting Absolute Divorce and Dissolution of Marriage in the Philippines" and House Bill No. 838 entitled "An Act Introducing Divorce in the...
read more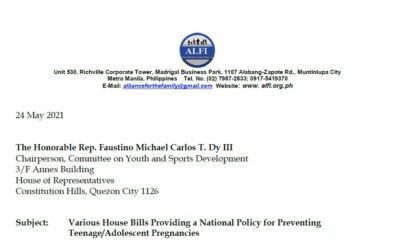 We are attaching our Position Paper in opposition to the bills.
read more
We are attaching our Position Paper in opposition to the bills.
Recently, certain groups have been actively working to promote abortion by overt moves to legalize it in the Philippines and offering possibilities for "safe and legal abortion" through webinars, online discussions, and social media posts.