PROTECT, PROMOTE, PRESERVE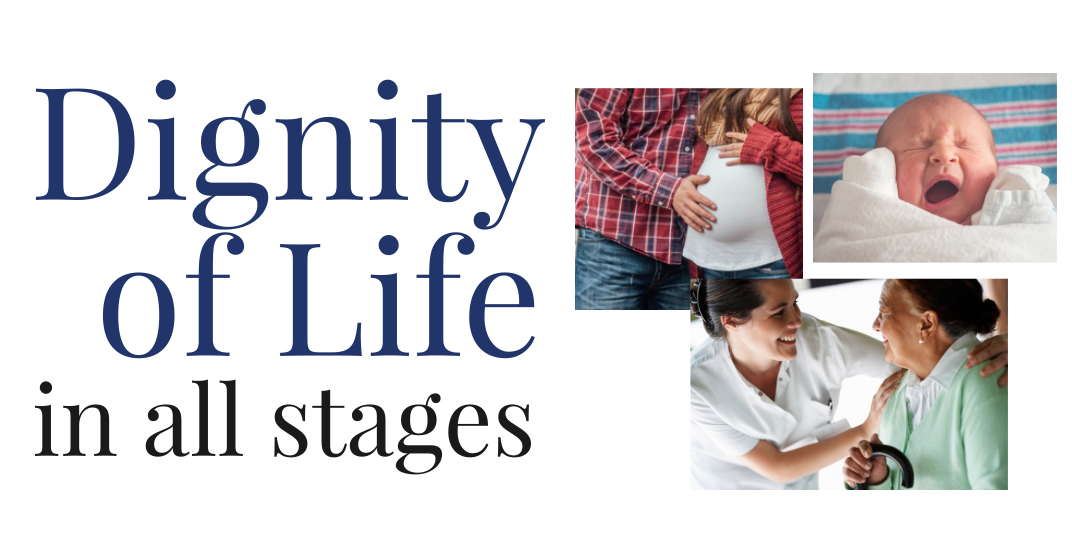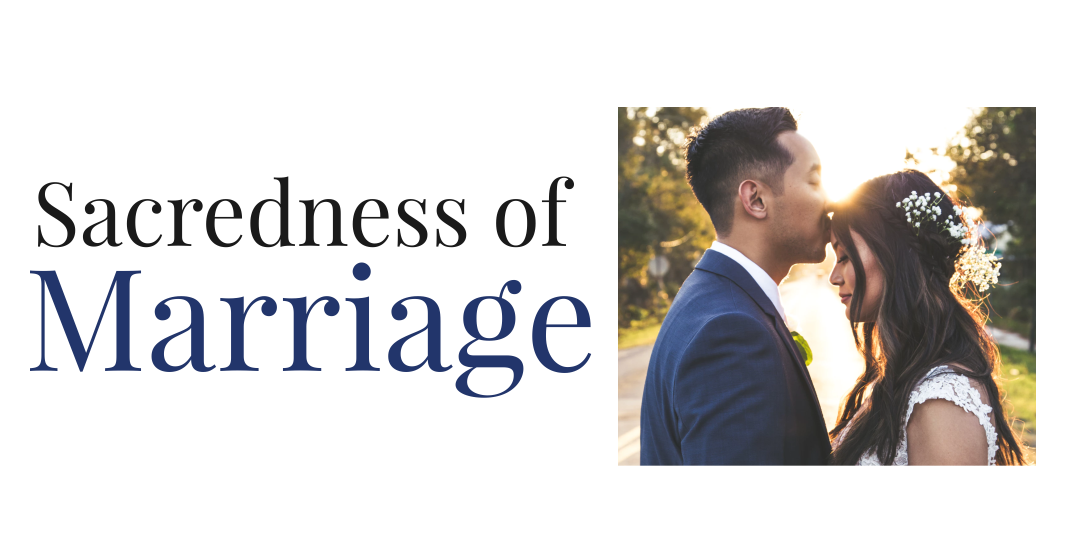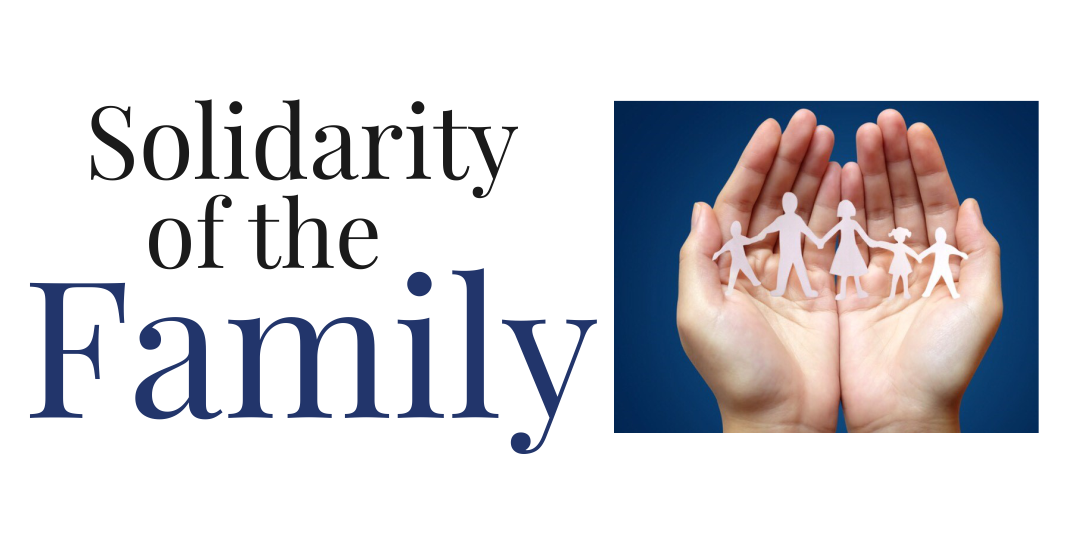 Take a Stand for Family and Life against deaths
Divorce Euthaniasia Abortion Total Fertility Control Homosexual Agenda Sex Education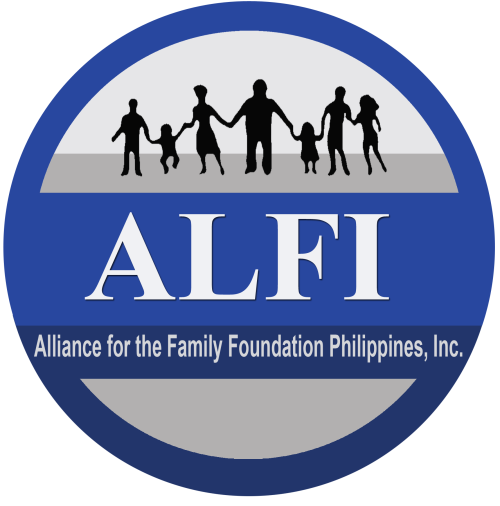 ALFI is a multi-sectoral organization committed to preserve and restore Filipino family values in the face of all threats in the form of proposed/current legislation, government programs and public projects. It aims to do this by awakening Filipinos to the negative and ruinous consequences of harmful legislation, programs and projects concerning human life, marriage, family, and education, through sustained and vigilant effort.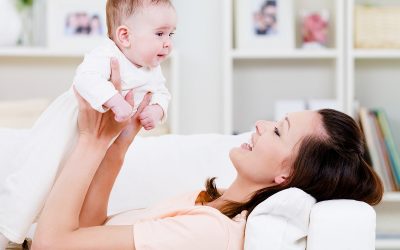 (ARTICLE FROM https://mercatornet.com/) 2020 was a year of record population lows. Newly released Census Bureau population estimates show record lows in United States population growth, both in 2020 and for the entire 2010-to-2020 decade.
read more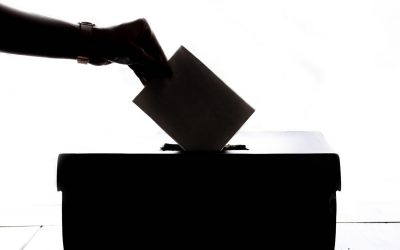 Be very discerning in your votes. Help one another know the candidates well. Christians are encouraged to engage in principled partisan politics. This means to campaign for good candidates as an exercise of their Christian faith.
read more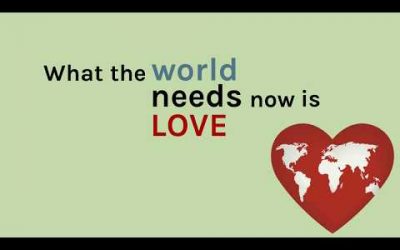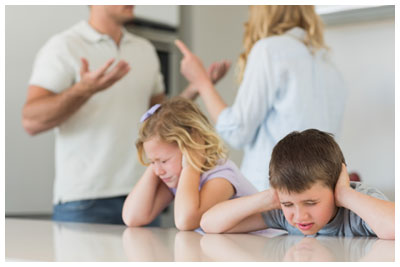 Divorce in the Philippines is not legal but it looks like there are more couples getting an annulment. Isn't this enough reason to legalize divorce?
read more
Recently, certain groups have been actively working to promote abortion by overt moves to legalize it in the Philippines and offering possibilities for "safe and legal abortion" through webinars, online discussions, and social media posts.
WE WISH TO CLARIFY THAT THE HOUSE HAS NOT APPROVED THE DIVORCE BILL YET. THE DIVORCE BILLS ARE STILL IN THE "FIRST READING" STAGE.