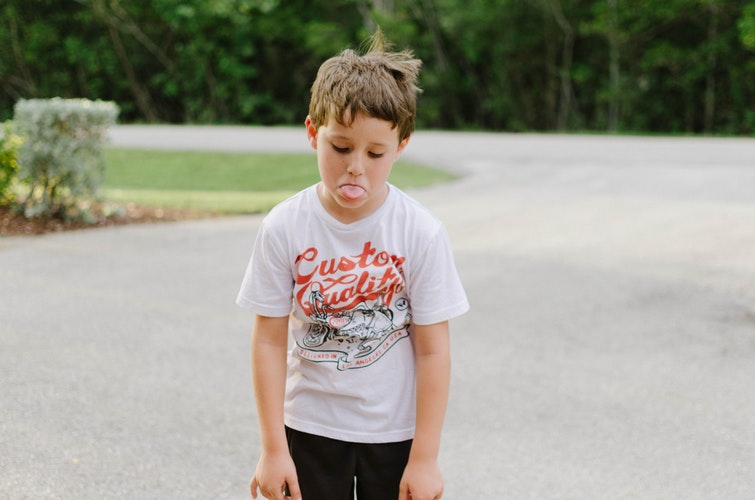 (ARTICLE By STEVE DOUGHTY FOR THE DAILY MAIL)
It has long been suspected that divorce has a damaging impact on children.
Now a major study has confirmed that they suffer more emotional problems than other children – with boys' behaviour particularly badly affected.
The study of more than 6,000 youngsters aged three to 14 found that those whose parents split up when children are in primary school or during early teenage years show an average 16 per cent rise in the intensity of emotional problems.