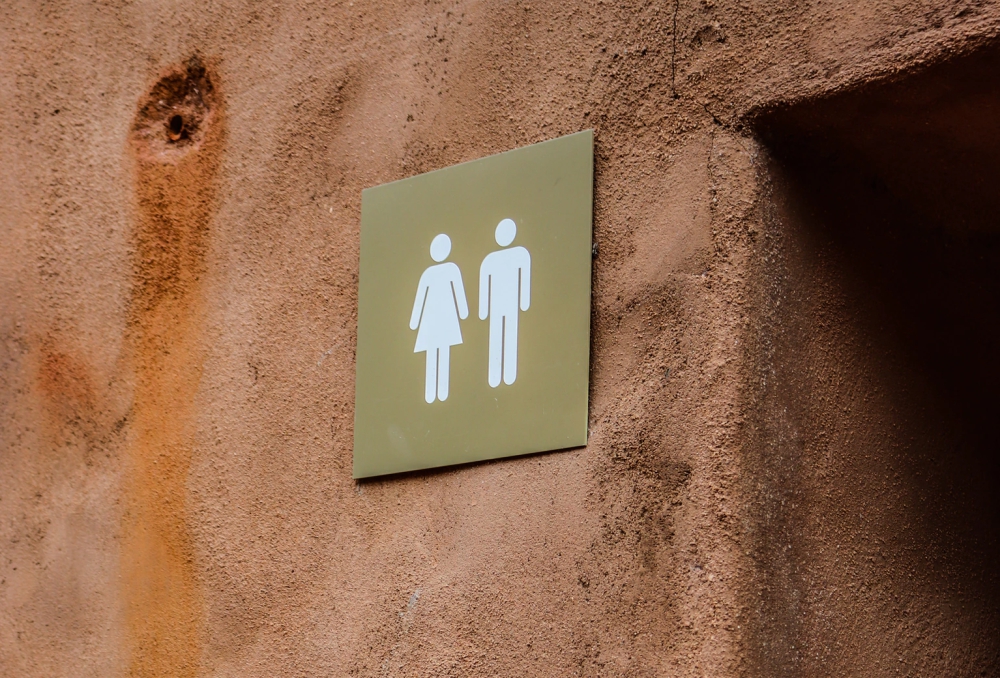 In the United States of America, people who identify as LGBT are free to live as they want. But SOGI laws, including FFA, are not about freedom—they are about coercion. SOGI laws are about forcing all Americans to embrace—and live out—certain beliefs about human sexuality. They are not about protecting the freedom of people to live as LGBT, but about coercing everyone else to support, facilitate, and endorse such actions. This is one fundamental problem in equating coercive antidiscrimination laws with permissive religious freedom laws. And imposing a bad coercive policy on everyone while exempting select faith-based institutions is anything but fairness for all.
KEY TAKEAWAYS
SOGI laws trample fundamental liberties and unnecessarily impinge individuals' rights to live in ways consistent with their values.
SOGI laws ban disagreement on LGBT issues by enforcing a sexual orthodoxy and treat reasonable actions as discriminatory.
SOGI laws do not protect equality before the law; instead, they grant special privileges that are enforceable against private actors.