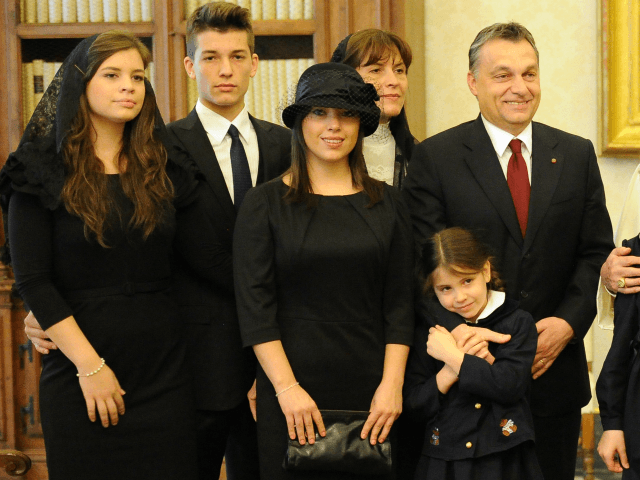 Hungary is preparing to hold a country-wide national consultation on its family policy, which has already resulted in an increase in marriage and a decline in abortion and divorce.
The Fidesz-KDNP government has chosen to support couples with children rather than accept mass migration to ameliorate long-term demographic issues, to the chagrin of its critics in the European Union's power elite.
"In recent years, finding the proper response to Europe's demographic decline has become one of the biggest sources of disagreement between European and Hungarian politics," observed Dr Zoltán Kovács, official spokesman for Prime Minister Viktor Orbán's Cabinet Office, in a post on the official About Hungary website announcing the upcoming national consultation.