PROTECT, PROMOTE, PRESERVE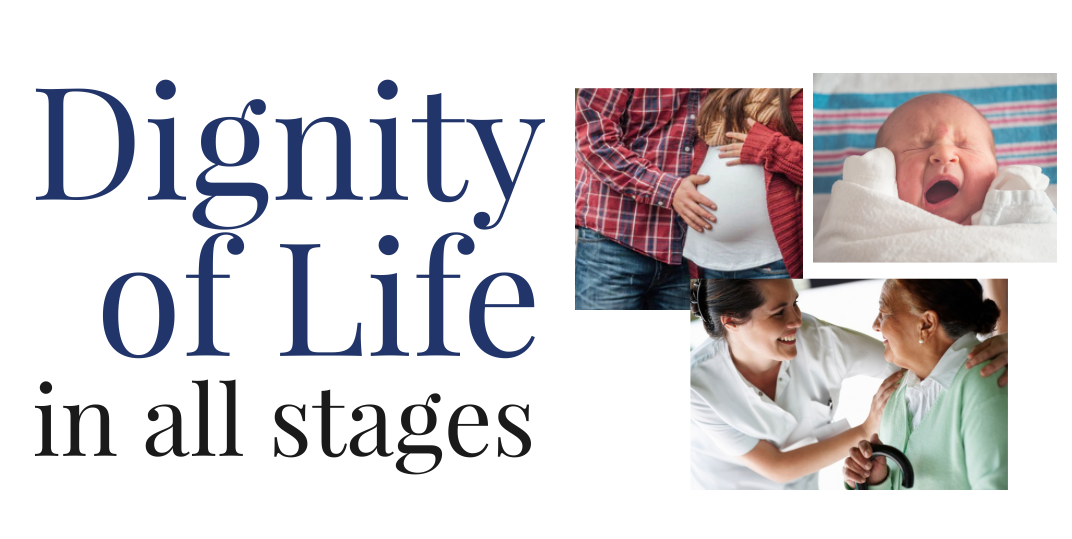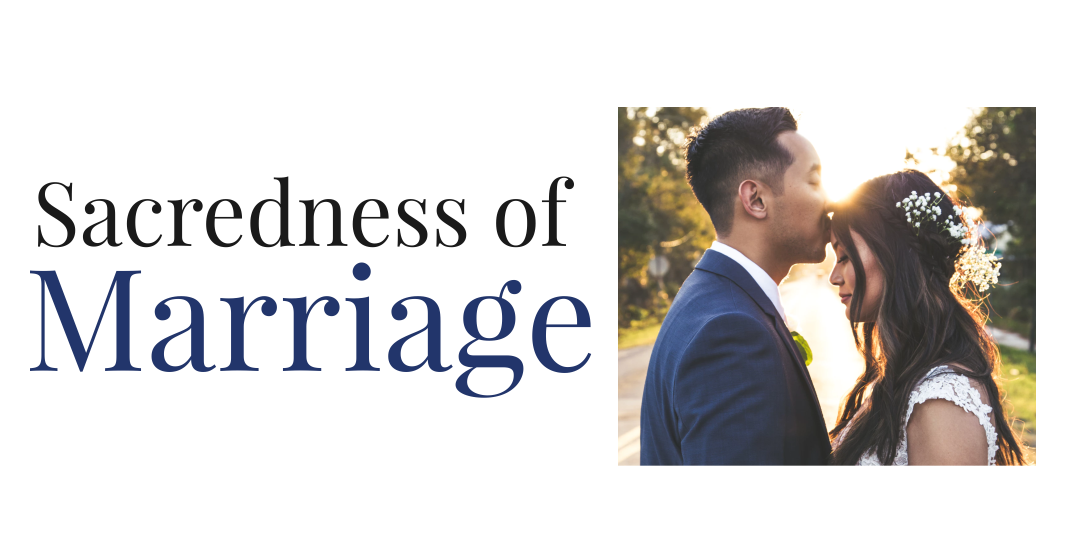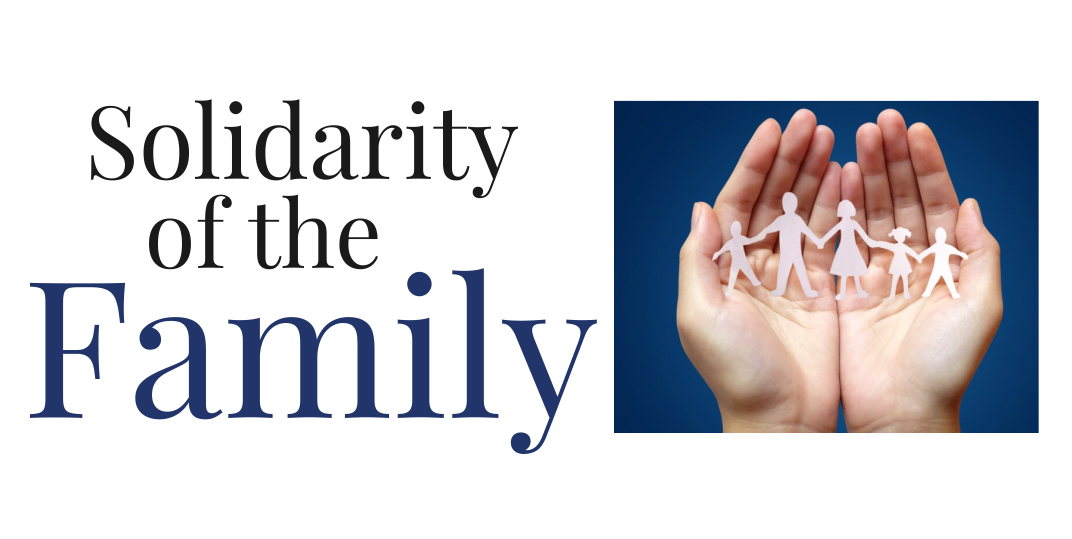 Take a Stand for Family and Life against deaths
Divorce Euthaniasia Abortion Total Fertility Control Homosexual Agenda Sex Education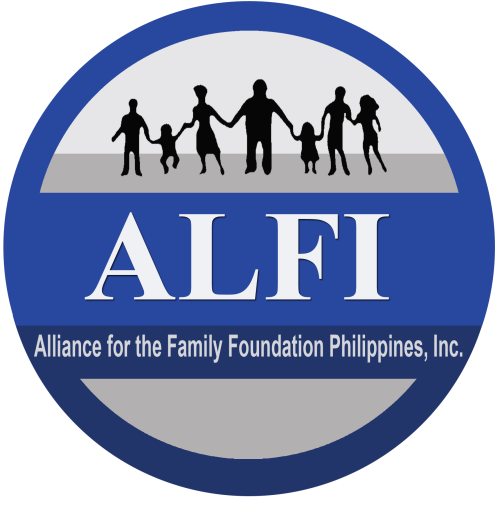 ALFI is a multi-sectoral organization committed to preserve and restore Filipino family values in the face of all threats in the form of proposed/current legislation, government programs and public projects. It aims to do this by awakening Filipinos to the negative and ruinous consequences of harmful legislation, programs and projects concerning human life, marriage, family, and education, through sustained and vigilant effort.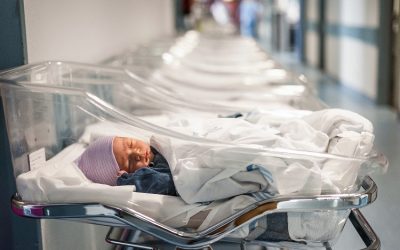 A group of over 11,000 scientists are calling for population control measures to avoid severe human suffering from global climate change, a notion a demographer says is heavily tied to money and not actual science.
read more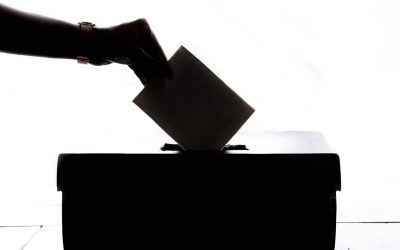 Be very discerning in your votes. Help one another know the candidates well. Christians are encouraged to engage in principled partisan politics. This means to campaign for good candidates as an exercise of their Christian faith.
read more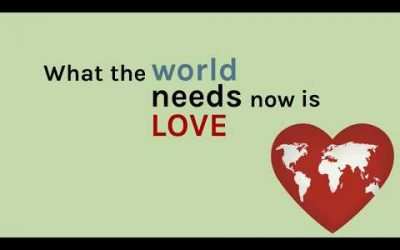 Divorce in the Philippines is not legal but it looks like there are more couples getting an annulment. Isn't this enough reason to legalize divorce?
read more
We are now taking reservations for tickets to the Sneak Screening (because the next showing will be in Jan 2020) of Star Wars: The Rise of Skywalker on Dec. 20, 21, and 22, at around 7pm (final screening time TBA), at Commerce Center, Alabang. Tickets are at P500 each and will be available next week, though we are now taking reservations. We will hold reservations for 3 days only. This is for the benefit of Alliance for the Family Foundation, Inc. (ALFI).
For tickets, please contact Maying Kwok at 09178134031.
Thank you!
Alliance for the Family Foundation (Philippines), Inc., respectfully submits the following discussion for consideration with regard to the SOGIE Equality Bill and all its versions in the Senate
A Position Paper against Senate Bill Nos. 67, 288 and 356
For the EIGHTEENTH CONGRESS