PROTECT, PROMOTE, PRESERVE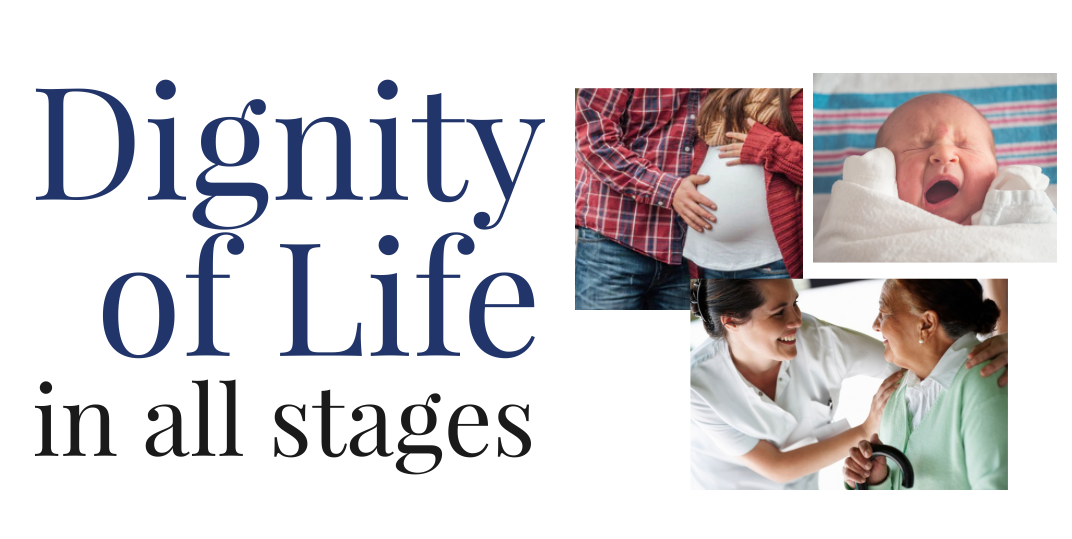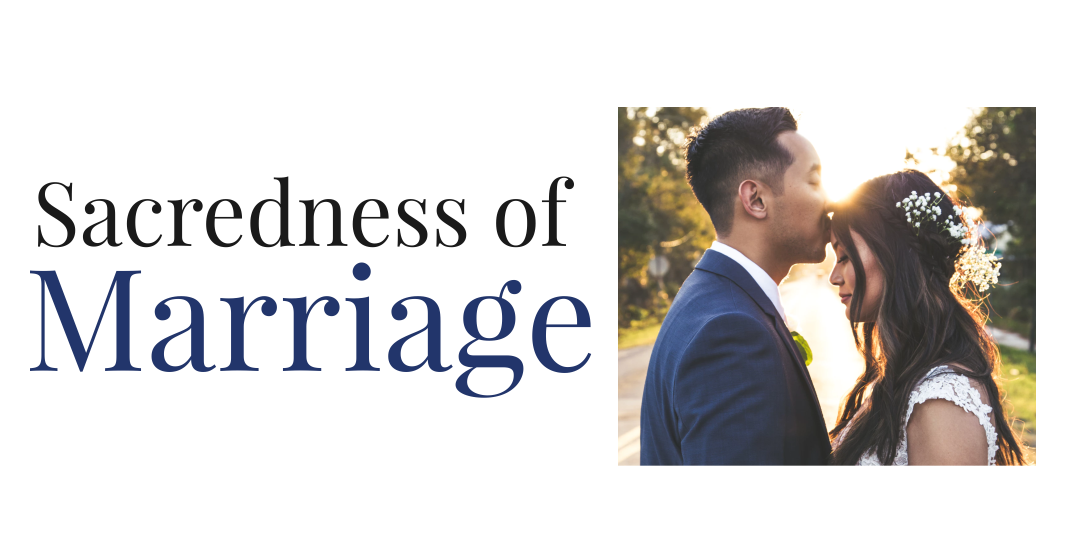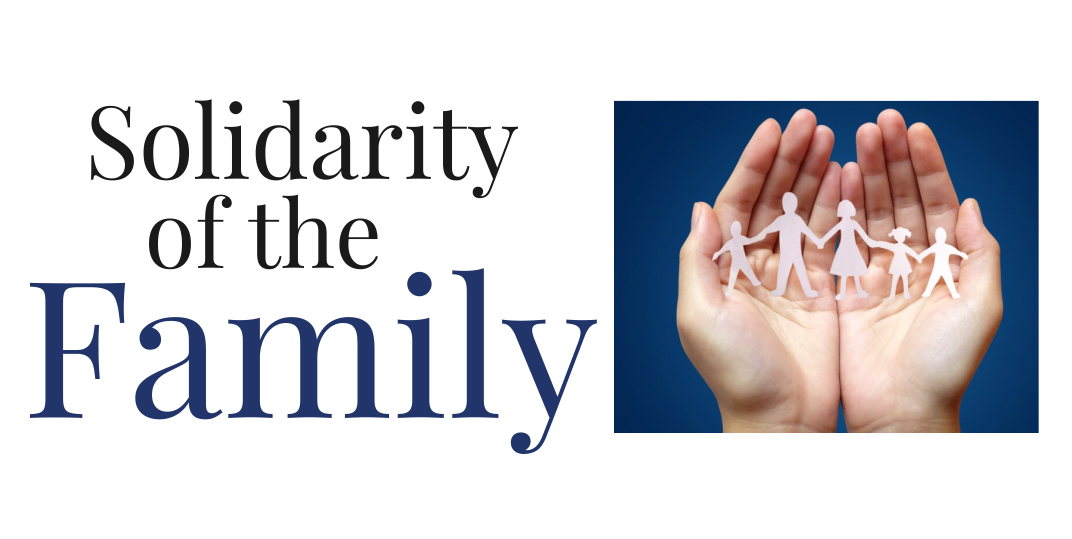 Take a Stand for Family and Life against deaths
Divorce Euthaniasia Abortion Total Fertility Control Homosexual Agenda Sex Education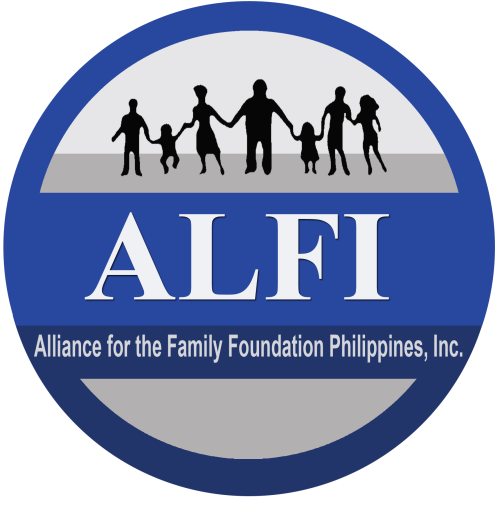 ALFI is a multi-sectoral organization committed to preserve and restore Filipino family values in the face of all threats in the form of proposed/current legislation, government programs and public projects. It aims to do this by awakening Filipinos to the negative and ruinous consequences of harmful legislation, programs and projects concerning human life, marriage, family, and education, through sustained and vigilant effort.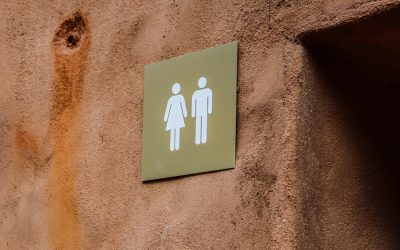 In the United States of America, people who identify as LGBT are free to live as they want. But SOGI laws, including FFA, are not about freedom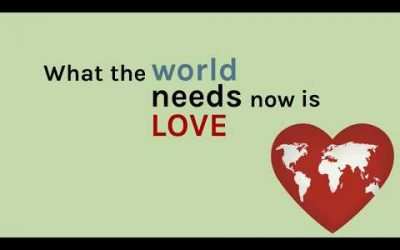 Divorce in the Philippines is not legal but it looks like there are more couples getting an annulment. Isn't this enough reason to legalize divorce?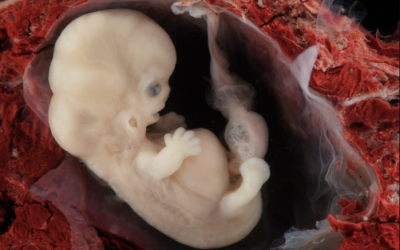 A talented photographer has created a gallery of photos depicting the very early stages of human development, Live Action reported. The stunning photos show the beauty and dignity of human life at as early as three to four weeks after conception: Human embryo at 3-4...
They have not complied with the SC Order
THIS IS a reply to the Inquirer editorial, "Delaying tactics" (7/9/15). The Alliance for the Family Foundation Philippines Inc. (Alfi) respects the rule of law. It exercises its legitimate right to seek judicial relief through legal means. It has chosen the Supreme...