Villegas: Defend with our lives the pro-life and pro-family constitutional provisions
Dr. Bernardo M. Villegas recently said that with the coming charter change, "we have to defend the pro-life and pro-family constitutional provisions with our lives". In this article, he indicates these provisions for which we have to offer our lives –with prayer, sacrifice and action– to defend and maintain.
Marriage and the Family in the Constitution
By Dr. Bernardo Villegas, member of the Philippine Constitutional Commission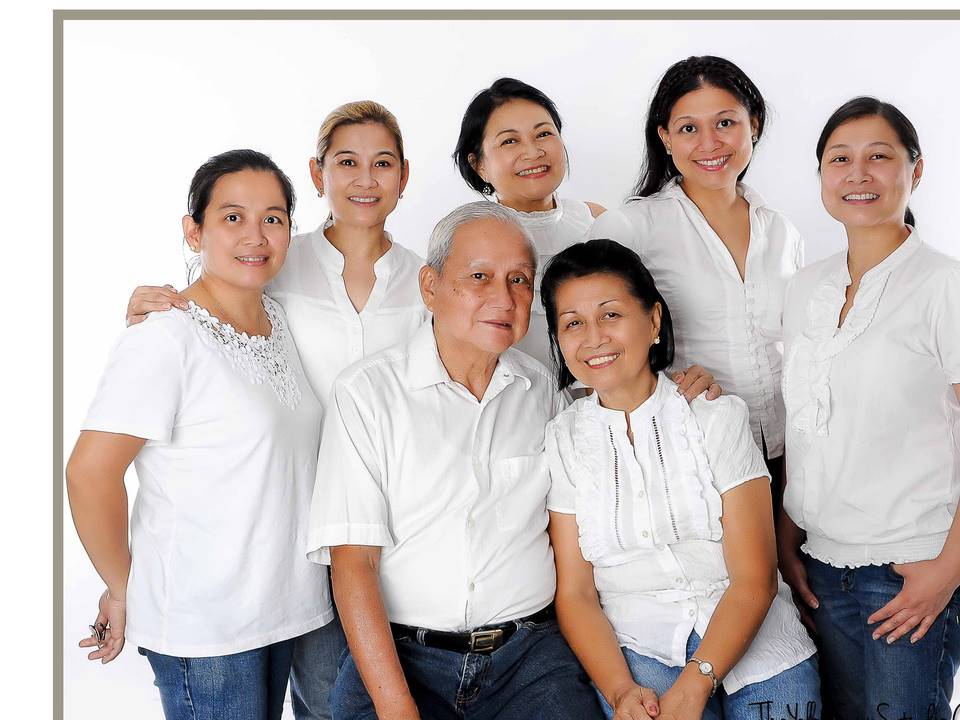 Within the next six year, it is highly probable that the Philippine Constitution of 1987 will be amended most probably through a Constitutional Assembly rather than a Constitutional Convention which President Duterte and his advisers consider too costly. Although the Duterte Administration will focus on such amendments as changing the form of government from unitary to federal parliamentary and removing the restrictions against Foreign Direct Investments, it is possible that some members of Congress who will constitute the Con-Ass may be tempted to propose other amendments to any another provision or provisions. Continue reading here.